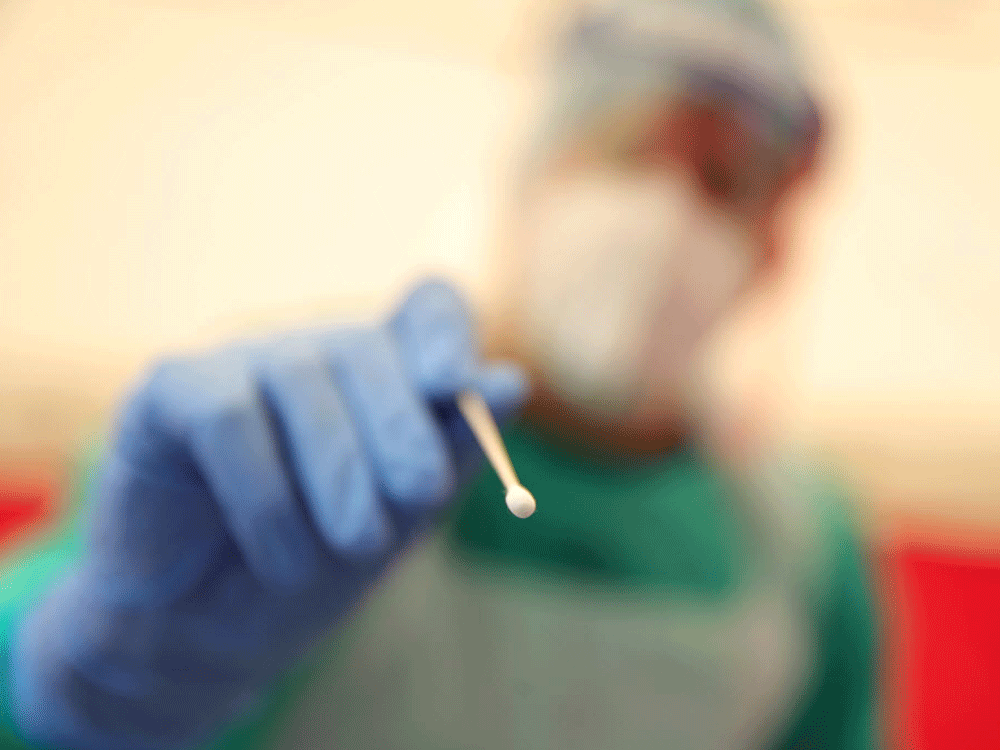 Article content continued
"If it's done in a haphazard way … you might actually create more problems, confusion than the actual benefits because you might get maybe a higher risk of false negative results," Dr. Howard Njoo, Canada's deputy chief public health officer, said Tuesday during a COVID-19 briefing.
Morris wants the government to seriously rethink its position on home testing. They're not the solution to COVID, but they are part of it, he believes.
Cheap, rapid testing is the backbone of infectious disease management, says Morris, of the Sinai Health System and University Health Network in Toronto. "But if Health Canada says 'we aren't even interested in these tests,' they are neither being open-minded nor strategic in understanding the potential of these tests."
It has echoes of earlier federal dismissals of face masks, when officials worried masks would lead to a "false sense of security" and more face-touching.
"The current strategy is not to trust the public… and we need to change that," Morris says.
The gold standard of testing today is a workhorse called reverse transcriptase polymerase chain reaction, or RT-PCR, which amplifies SARS-CoV-2 from nasal swabs, so that minute amounts of RNA can be detected. Anyone who is sick or showing symptoms of COVID-19, or who thinks he or she may have been exposed, can get PCR testing.
But PCR testing isn't designed around getting our lives back to normal, Morris says. It's expensive, testing capacity is seriously limited and it can take days to get results. Vancouver has seen traffic gridlock at testing sites as B.C. battles with a surge in cases. Ottawa has had four-hour-long waits at its COVID testing sites.