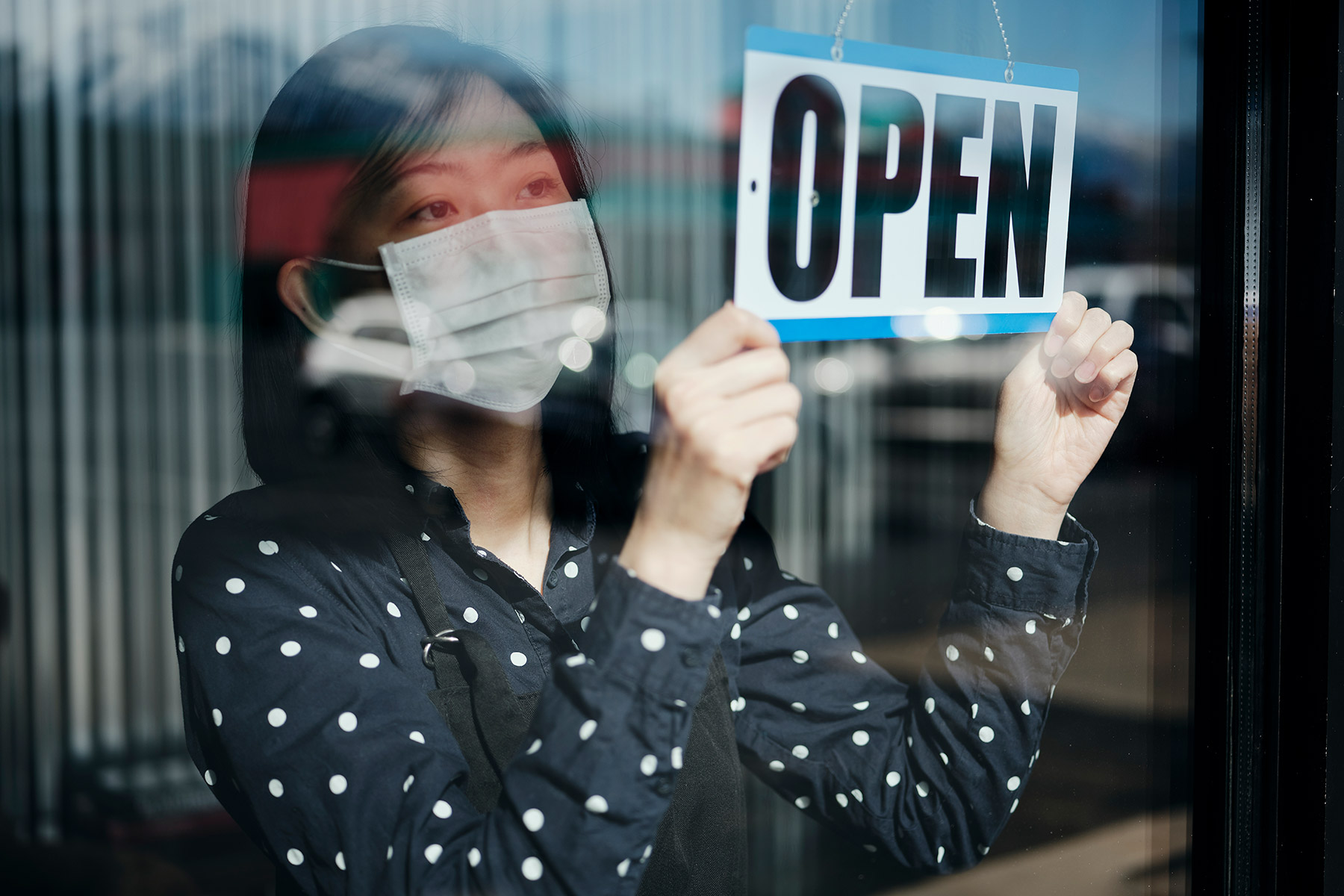 CDC.gov.
The Lancet: "Physical distancing, face masks, and eye protection to prevent person-to-person transmission of SARS-CoV-2 and COVID-19: a systematic review and meta-analysis."
International Journal of Nursing Studies: "A rapid systematic review of the efficacy of face masks and respirators against coronaviruses and other respiratory transmissible viruses for the community, healthcare workers and sick patients."
ESPN.com: "Cowboys, Texans players test positive for coronavirus, sources say."
TexasTribune.org: "Gov. Greg Abbott points to 'abundant' hospital capacity as Texas continues with business reopenings."
TexasTribune.org: "Gov. Greg Abbott to let restaurants, movie theaters and malls open with limited capacity Friday."
NBCDFW.com: "Gov. Abbott: Hospital Capacity 'Abundant' to Treat COVID-19; Mandating Masks Not the Right Approach."
Dallasnews.com "Gov. Greg Abbott says rising Texas coronavirus cases, hospitalizations are no need to worry."
KXAN: "Mayors of Texas' largest cities send letter to Abbott asking for authority to regulate face coverings."
CBSnews.com: "Texas governor says young people are driving coronavirus surge."
News release, Dallas County, TX.
News releases, Cameron County, TX.
News releases, Office of the Texas Governor, Greg Abbott.
Texas State Department of Health Services.
Austintexas.gov: "Order No. 20200615-013 by the Mayor of the City of Austin," TX.
Covid Exit Strategy.