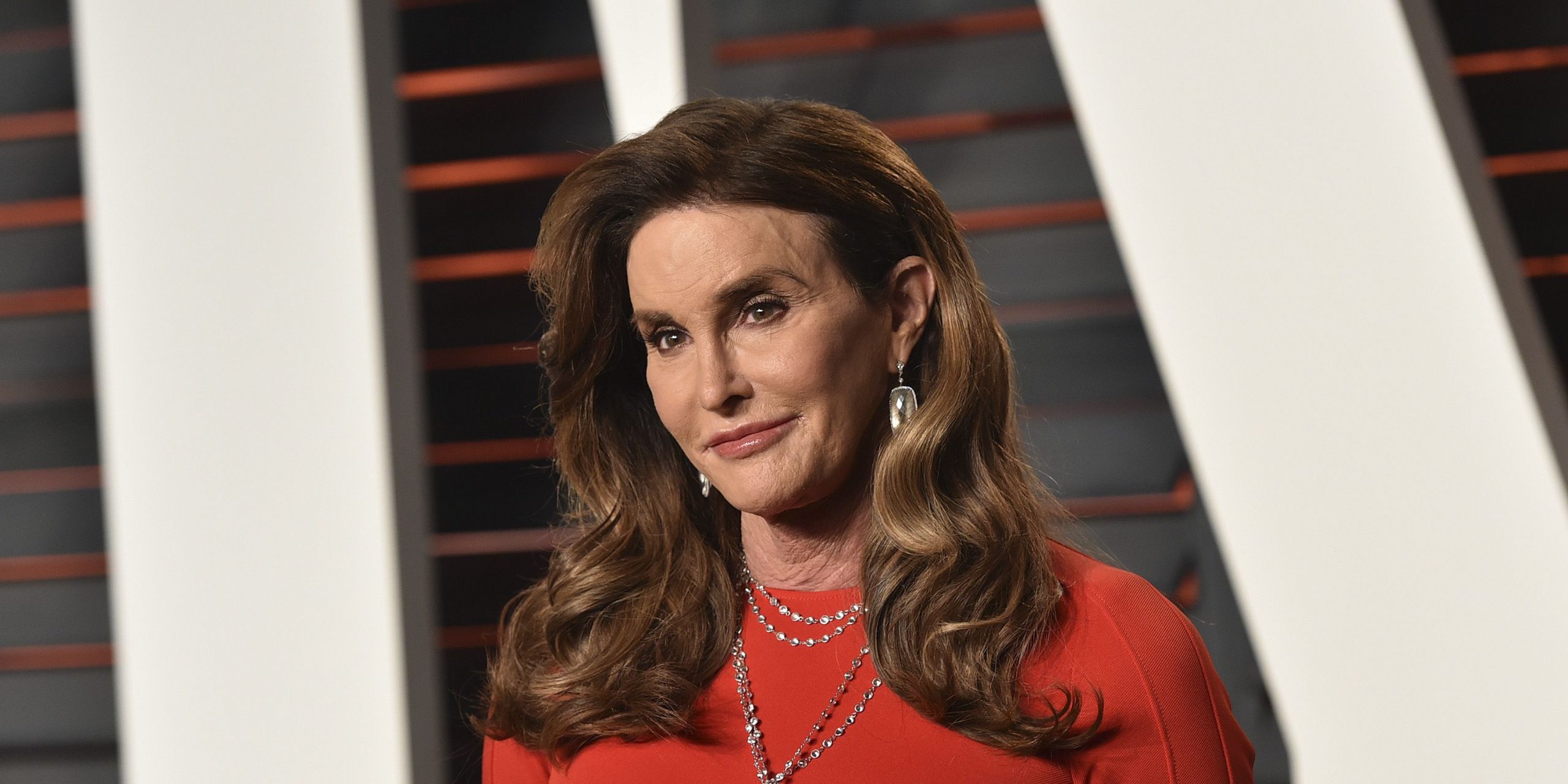 ---
Today in yikes, it looks like the Kardashians forgot to tell Caitlyn Jenner that Keeping Up with the Kardashians is coming to an end—despite the fact that she was a main cast member on the show for literal years. To quote Kimberly:
Speaking on The Morning Show in Australia (via Yahoo), Caitlyn said "I heard it on the news! Nobody called me, I heard it through the media." That said, apparently the news didn't exactly come as a surprise—and she had a lot of nice things to say about Kris Jenner and their daughters.
"Was I surprised? No," she said. "But that show, it's probably the greatest reality show in history. There are over 500 episodes over 14 years. The girls and Kris have have done just an amazing job with the show and keeping it going for this long. But everybody is in a different place now and I think it's time to move on. But what a run."
She continued, "I wasn't surprised but I just am so proud of the kids for doing such a great job over the years…I don't know the inner workings of all the family, but I know all of the kids have moved on into their own areas."
Check out footage of Caitlyn watching old KUWTK clips below:
This content is imported from Instagram. You may be able to find the same content in another format, or you may be able to find more information, at their web site.
This content is created and maintained by a third party, and imported onto this page to help users provide their email addresses. You may be able to find more information about this and similar content at piano.io