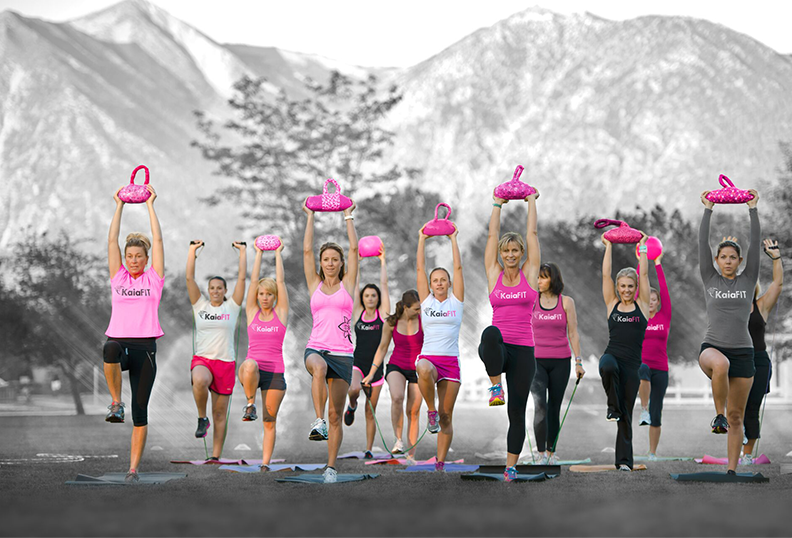 Earth Day is THIS Thursday, April 22nd, 2021. The inaugural Earth Day was in 1970 with the creation of the EPA, when 22 million Americans celebrated clean air, land, and water.
So how can we celebrate Earth Day?
As Ankita Singhal said, "A small change can make a big difference."
We've got 3 easy ways to make a BIG impact in your community, and on our environment.
Watch a documentary about the Earth
Check out David Attenborough on Our Planet on Netflix. It's important to remind ourselves of the beauty our planet holds and the impact our lives have on its sustainability.
Make the switch
About a year ago, I stopped buying paper towels and transited to bamboo cloths. Was it exactly fool-proof? No…I had to listen to my husband complain for months before he purchased contraband paper towels and smuggled them into the cabinet, but it has made a huge difference on the waste of our household. Check out these on Amazon, or find a locally owned business near you!
Go Plogging with the family!
Plogging is pick-up while jogging (or walking). Take a trash bag, gloves and pick up litter along your favorite family walk.
Happy Earth Day!