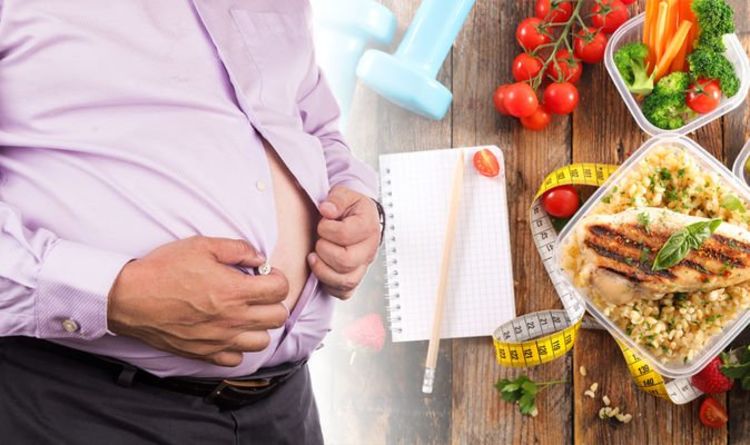 A high-carbohydrate diet leads to fat loss, according to scientific research. The physicians committee for responsible medicine explained further. "Fad diets often lead people to fear carbohydrates," the lead researcher, Dr Hana Kahleova, began. "But the research continues to show that healthy carbohydrates – from fruits, vegetables, beans, and whole grains – are the healthiest fuel for our bodies." Dr Kahleova's 16-week clinical trial involved participants who were assigned into two groups:
Plant-based, high-carbohydrate, low-dat diet group
Control group
Dietary fibre is an essential part of a healthy diet, which can protect against various diseases.
Examples include heart disease, type 2 diabetes, diverticular disease, colorectal cancer and haemorrhoids, according to Medical News Today.
People are encouraged to boost their daily fibre intake by eating lots of fruits and vegetables, beans, lentils, and whole grains.
An easy way to include more whole grains into your diet is to eat whole grain varieties of bread, rice, and pasta.
By slowing down stomach emptying and the absorption of energy from foods, soluble fibre is a key ingredient to aid weight loss.
Slower digestion significantly delays the release of the appetite stimulating hormone ghrelin.
This means eating foods rich in soluble fibre will leave you feeling fuller for longer.
As a result, you're less likely to snack because you won't feel very peckish.